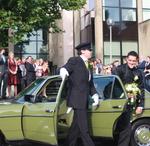 Album: SBNB Goes Domestic, WEDS!
SBNB power couple Dutch and Mel tied the knot during a beautiful ceremony in Vasse, Netherlands on Sept. 13th, 2008. Sorry ladies, it's official, international commentating star Dutch Cochran is off the market!

For more photos, please...
Date: 09/14/08
Owner: Wesley Reutimann
Size: 3 items
Views: 6398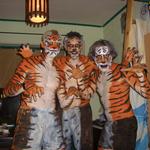 Album: Dutch and Bob do Leiden
After emerging from a 5 year stint in the temperate rainforest of southeast Slovenia to make it to Paga, Bob and Dutch reunited again to visit SBNB's Dutch contingent. As usual, tomfoolery ensued, much to the chagrin of Mel, but the delight of innocent b
Date: 06/14/05
Owner: Wesley Reutimann
Size: 32 items
Views: 11530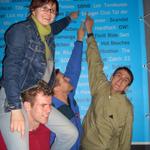 Album: SBNB makes the QUARTERFINALS at PAGA!!!
18th Seeded SBNB(S) turned more than a few heads by placing 8th at the 2005 World Beach Ultimate Cup in Rimini. The nut butter was spread, the spirit was high, and we kicked some sugary brown ass. Yes...we are a big deal. People know us. We have many l
Date: 01/20/05
Owner: Wesley Reutimann
Size: 5 items (314 items total)
Views: 10772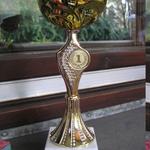 Album: SBNB COMES UP HUUUUUGE, DEFENDS OZD INDOOR TITLE
Despite losing several key players, who defected to the hosting team but will remain unnamed, SBNB(H) compiled a 6-0-1 record en route to a second "House of the Rising Fun" title. Safe O and hard D proved the difference, and helped give rise to
Date: 11/08/04
Owner: Wesley Reutimann
Size: 19 items (153 items total)
Views: 20529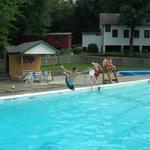 Album: Doing Hingham again
Date: 10/29/04
Owner: Gallery Beheerder
Size: 62 items
Views: 16394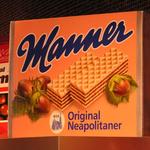 Album: MANNER Schnitte, the ultimate SBNB wafer biscuit, opens retail outlet!!!
For those of you in the States, you may not be familiar with Manner Schnitte, the official team sugary-brown-nut-butter-smeared-wafer-biscuit. Now that Manner has opened its first factory store on Stephansplatz in Vienna, SBNB fans can stock up on items
Date: 09/03/04
Owner: Wesley Reutimann
Size: 16 items
Views: 11271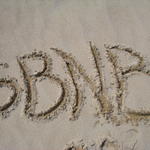 Album: SBNB storms Paganello
As we all know, some babes need beaches. So SBNB international formed its first ever ladies squad and sent them to the biggest beach tourney in Europe, the World Beach Ultimate Cup in Rimini, where they spread the word, as well as the nut butter, to coun
Date: 04/29/04
Owner: Wesley Reutimann
Size: 42 items
Views: 17051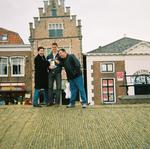 Album: Spring break
Date: 04/22/04
Owner: Ally Kunkeli
Size: 27 items
Views: 11821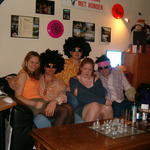 Album: Dutch Adventures
A mini reunion in Holland. Saw old SBNB members -Jamie, Rudy, Melanie & Rudy- together with new affilliated members -Mike & Ivo- having fun in Holland.
Date: 04/08/04
Owner: Gallery Beheerder
Size: 53 items
Views: 19738